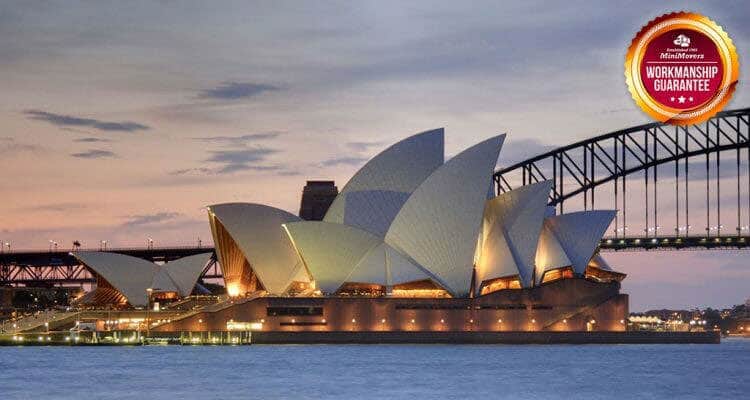 Uncategorized
Ultimate Guide to the City of Sydney – An Exceptional Place to Move In
As the country's largest and oldest city, with a perfect geographical setting. Sydney is one of the most popular and most visited tourist destinations in the world. MiniMovers, a removalists in Sydney is here to guide you in getting to know the history, culture, and beauty of this place.

The city of Sydney is one of the best international and local tourist destinations, also holding the 11th spot on the world's most liveable city. Known for having beautiful natural harbours and coastlines right on your doorstep, long drives are not necessary to witness the city's breathtaking attractions.
Sydney became the host city of Summer Olympics last 2000 which became a way to promote the city's image and impact its economic growth. The city gained global attention and opportunities flowed after and during the said event.

Sydney is the capital city of New South Wales and the financial, culture, transport, and trade centre of Australia.
The weather in Sydney is mostly sunny with cozy summer and mild winter which will give you more time to enjoy Sydney's famous beaches. Sydney has a very diverse community and a rich culture which draws over 10 million visitors from other countries and locals every year.
Community & Culture
The city of Sydney has a very diversified multinational culture and community. If you are going to visit or move to Sydney, expect to experience a lot of festivals, musicals and world-class performances.  There are a lot of different places around the city that you can explore showcasing the abundant heritage and historical events of Sydney. The community will welcome you with vibrant energy and they will educate you about the Aussie Culture whether you are a tourist or a new resident. You can relax and unwind while strolling around the city and enjoying different cuisines and adventures. Explore the most iconic buildings in Sydney, take a dip on their wonderful beaches, visit different museums, and get to know the friendly community. You can always grab a drink on your chosen pub and plan a getaway on the city's must visit mountains.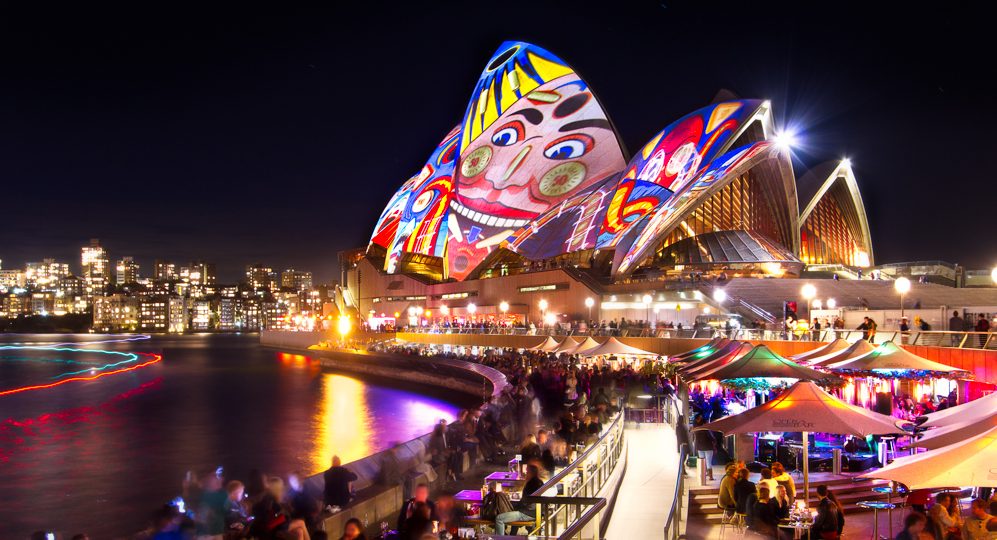 Daytrip in Sydney
Traveling around Sydney is an unending adventure, so if you're a tourist or someone who's planning to relocate in Sydney, you'll definitely won't run out of places to go. So, if you're wondering what are the best spots for your trip that you don't want to miss, here are some hand-picked locations that you must put on your list:
Blue Mountains
It is one of the most breathtaking tourist destination not only in  Sydney but all over Australia. You will encounter unforgettable experiences and a one of kind picturesque scenery. You can get a closer view of Australia's native animals on the mountain's wildlife park, learn interesting facts on their museum, and visit all their fun attractions. And after a day of fun, go to the Blue Mountains restaurants and fill up your appetite with some good food.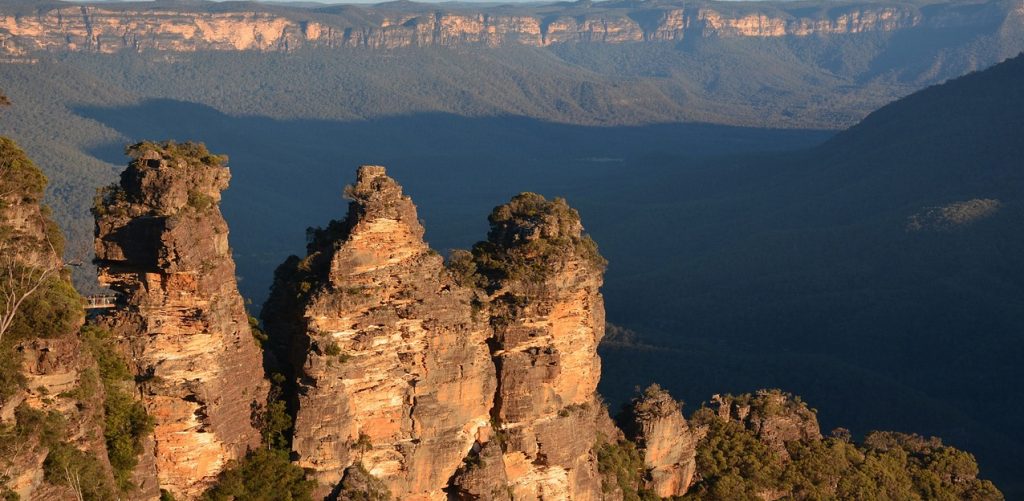 Jervis Bay
Here's a paradise just a few hours drive away from the city center. Enjoy a white-sand beach where you can relax and play in the water. Jervis Bay has a lot of fun activities for thrill-seekers, ma king it a perfect place for surfers and divers.
With its clear turquoise water, you will be amazed with the beauty of the ocean and the sea-creatures that you will encounter while snorkeling.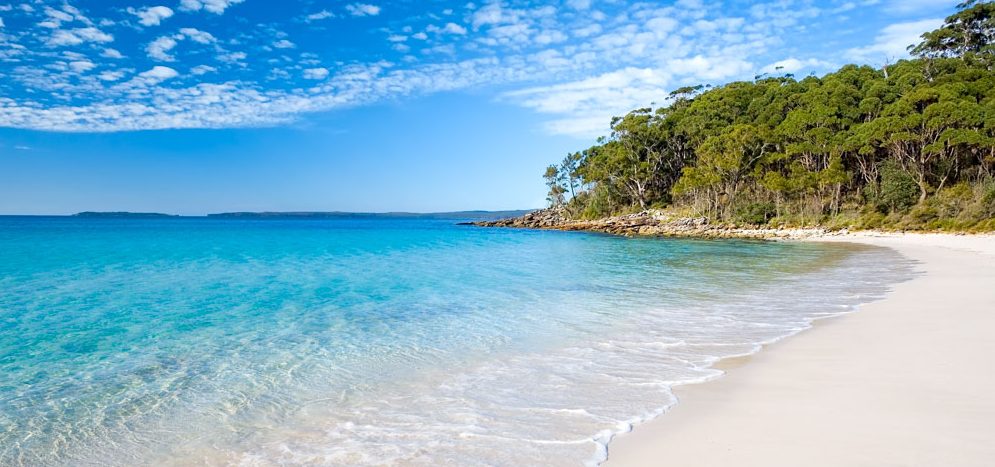 There several accommodations available in Jervis Bay, including bedrooms, cottages, and private villas. This adventure won't be complete without luscious food on the table, Jervis Bay has an array of bakeries, shops, and restaurants that you can enjoy especially after a tiring day in the water. You will truly enjoy the charm of this white-sand paradise, so what are you waiting for? Plan your trip now to Jervis Bay.
Margan Hunter Valley Wines
Revel in a special food and wine experience at the best restaurant and 5-star winery located in a scenic village in Sydney. Walk around their beautiful vineyards and be fascinated on their Cellar Door while enjoying the restaurant's exquisite menu made from the fresh and organic produce on their local area. Spend a calming day while drinking their finest wines or a gulp on some of their handcrafted beers. A tour in Margan Hunter Valley Wines is not only for the wine lovers, but it is a must visit place for everyone.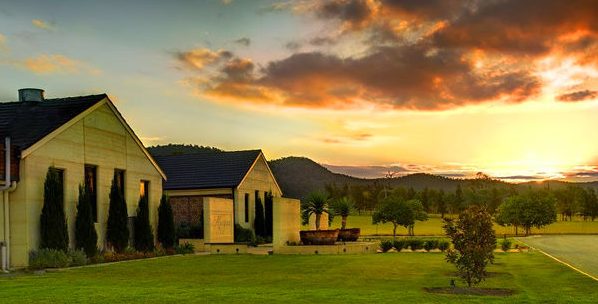 Australian National Maritime Museum
Climb aboard and explore the world of maritime in this national museum. Discover everything behind the life of navigators and explorers, examine the submarine and destroyers, and learn about the naval history through a tour in Maritime Museum. This is a perfect place for the whole family and learn interesting facts about life at sea.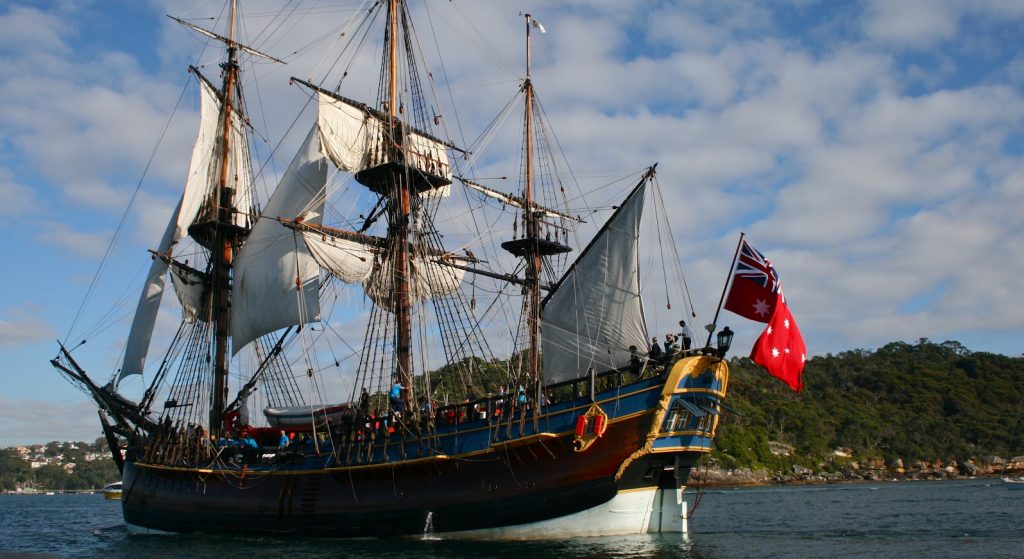 Sydney Opera House
Anyone who's heard of Australia probably has image of the Sydney Opera House burned in their memory.
One of the most famous landmarks all over the world and a known performing arts venue, a home for opera, classical music, theatre, and dance.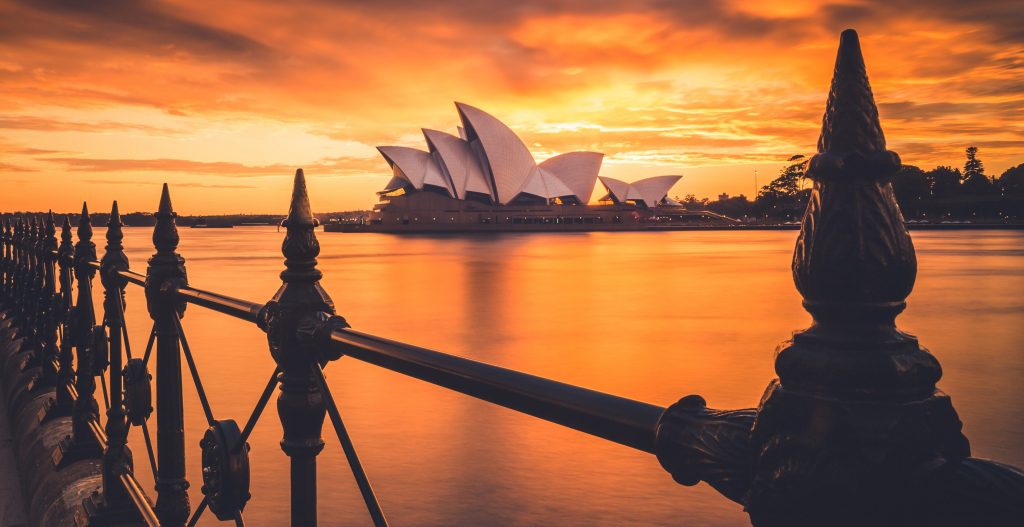 There are tour packages that you can book to make your experience in Sydney Opera House while getting a glimpse of the history behind it.
Dine in opera house's restaurants and satisfy your taste buds with their finest food made by the best chef's in Sydney. You will be amaze by the architectural structure of the building especially when up close.
Carriageworks Farmers Market
Complete your travel experience in Sydney by exploring their markets that are offering a lot of scrumptious foods from the locals all over New South Wales. Going to Carriageworks Farmers Market is a great start for your food hunt that you wouldn't want to forget to put on your list. It is a weekend market where you can find organic and seasonal produce from the farmers all over the state. With over 70 stalls on the place, you might want to spend your day here looking for fresh ingredients for you to cook or sweets and breads that you can eat right away.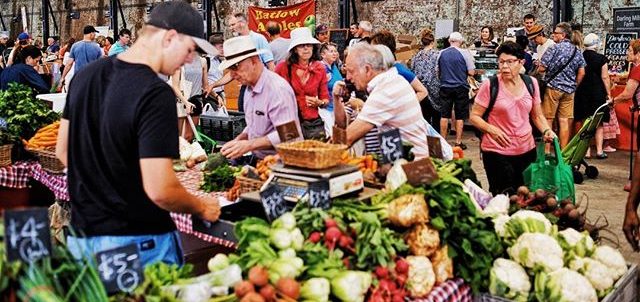 Queen Victoria Building
A historic Romanesque architecture building in the heart of Sydney. One of the best shopping places in the city where you discover some stunning pillars, sculptures, and a work-of-art dome while strolling around the high-class brand shops. You'll be able to find some jewelries, antiques, and classy fashion stalls, as well as bargain shops and convenience stores.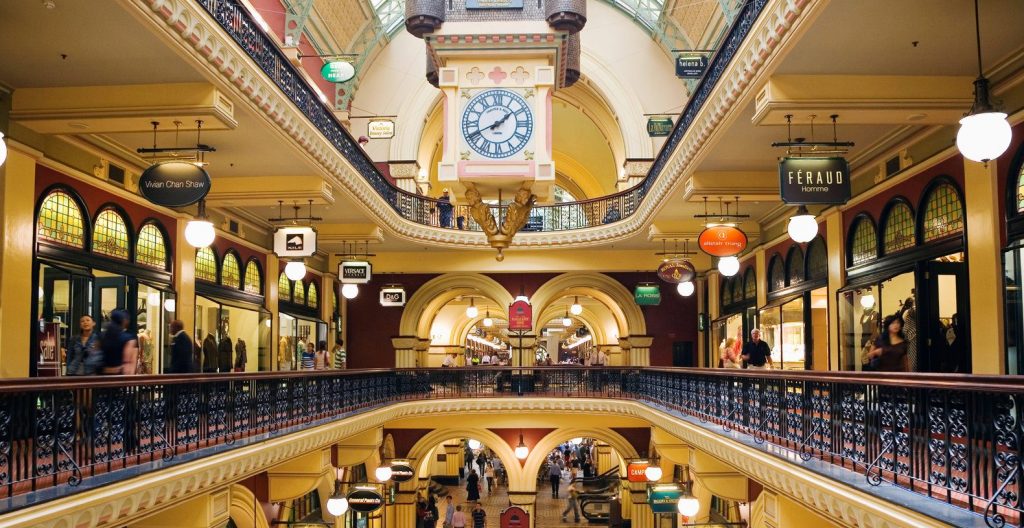 Suburbs in Sydney
In case you're thinking of moving in Sydney, have a look at these suburbs that you might consider as one of your chosen new place. Lavender Bay, Milsons Point, and McMahons Point are 3 of the most liveable suburb in Sydney, these areas are close to the employment centers, restaurants, market, cultural precincts, schools & universities, shops, and natural attractions. The city of Sydney has a lot to offer, and there are other suburbs that might fit your needs.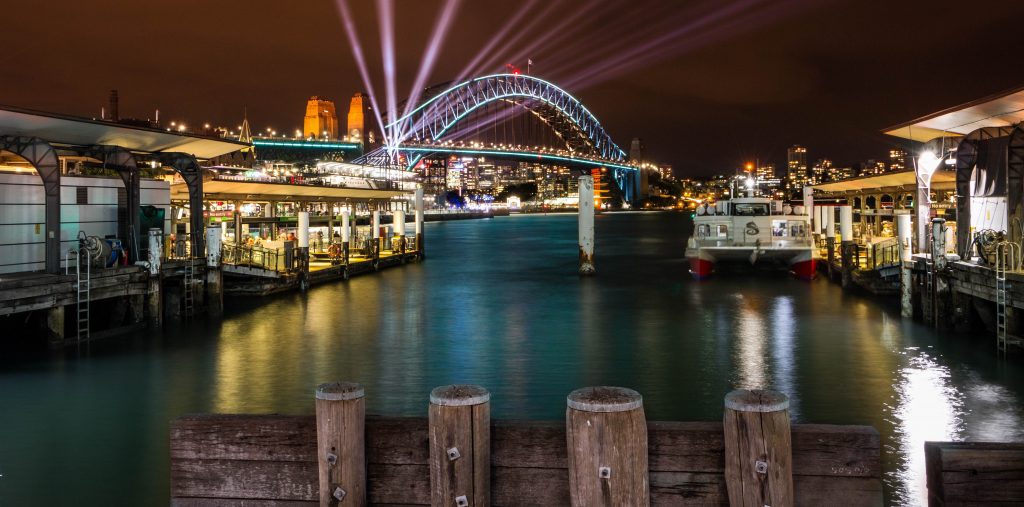 Why Move to Sydney?
Sydney is a beautiful and peaceful city where you can work and enjoy at the same time, whether you're a traveler or a person looking for a new place to move in. The city of Sydney offers a great quality of life for everyone, and there are lot of opportunities that you can find in this city if you're trying to build your career. Explore new things and experience the one of-a-kind beauty of Sydney.