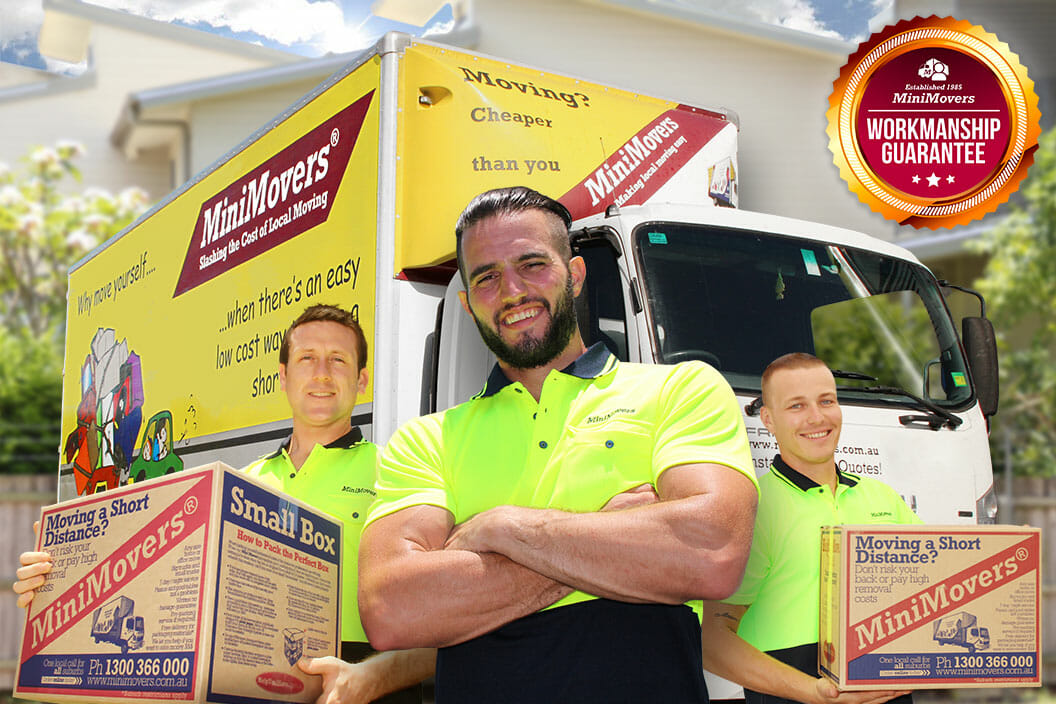 Your One Stop Shop
At MiniMovers, we offer a FULL VARIETY of services, from moving a whole house or suite of offices, to simply moving furniture from one room to another. We charge an hourly rate system and there is no minimum charge so you only pay for the hours you use. All rates are charged depot to depot from the depot of your choice. Our charges are completely transparent and will be clearly explained. There will be no dodgy deals; the price you see is the price you pay. We take pride in our straightforward, no-nonsense approach to moving and will always ensure our customers get the best deal
---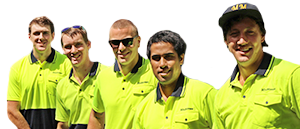 Professional Removalists
All our professional removalists are highly-trained, qualified employees.We hire and train our own people. And we only send you movers who are committed to customer satisfaction and top-quality moving service. Plus, we also have a written No-Damage Guarantee that if we damage anything, we will fix it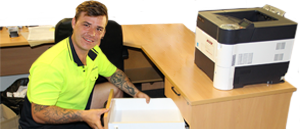 Moving Offices
MiniMovers Office Moving Service has moved multiple floors of CBD buildings (sometimes completing large office relocations over night) using our hourly rate system. We have had numerous customers' comment how dramatically lower it is in cost the office move was than the fixed prices they were quoted from other relocation companies. Learn More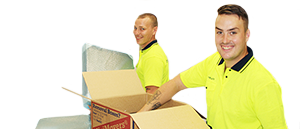 Expert Packers
Our Professional Team also includes skilful pre-packers and un-packers. Our well-trained packers will safely and securely pack (or unpack) your home or office properly into the strongest moving boxes in the industry. We have a huge selection of moving materials and we also have bedroom packs readily available. Exclusively for customers who booked their move with us, we offer an oversupply pack to lessen the stress involved in packing. To find out more, visit our oversupply page.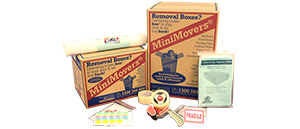 Superior Packing Materials
What makes the MiniMovers box the "Perfect Box"? Our "Perfect Boxes" are faster to pack and quicker to stack, saving you time on the day of your move. These boxes provide the greatest protection during your move, as they will not compress when stacked on top of each other particularly inside a moving truck. Learn more about our perfect moving boxes and other packing materials here.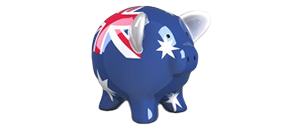 Cost-Cutting Options
MiniMovers pioneered the short distance, hourly rate moving system more than 28 years ago, and since then we have refined and perfected it. Our system is easy to use and gives customers the ability to choose from a full range of moving services to do-it-yourself alternatives that help meet their budget. The customer is in complete control of costs. Click here to learn more.
MiniMovers – Making local moves easy since 1985!