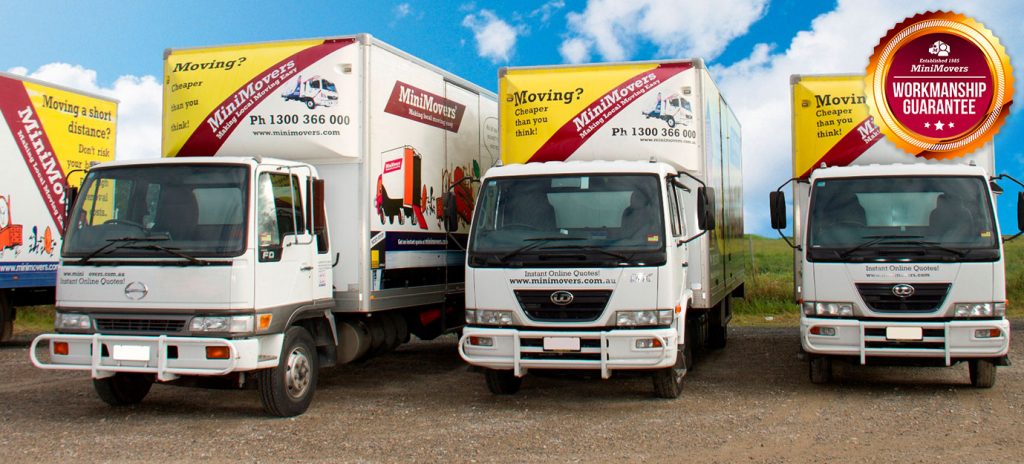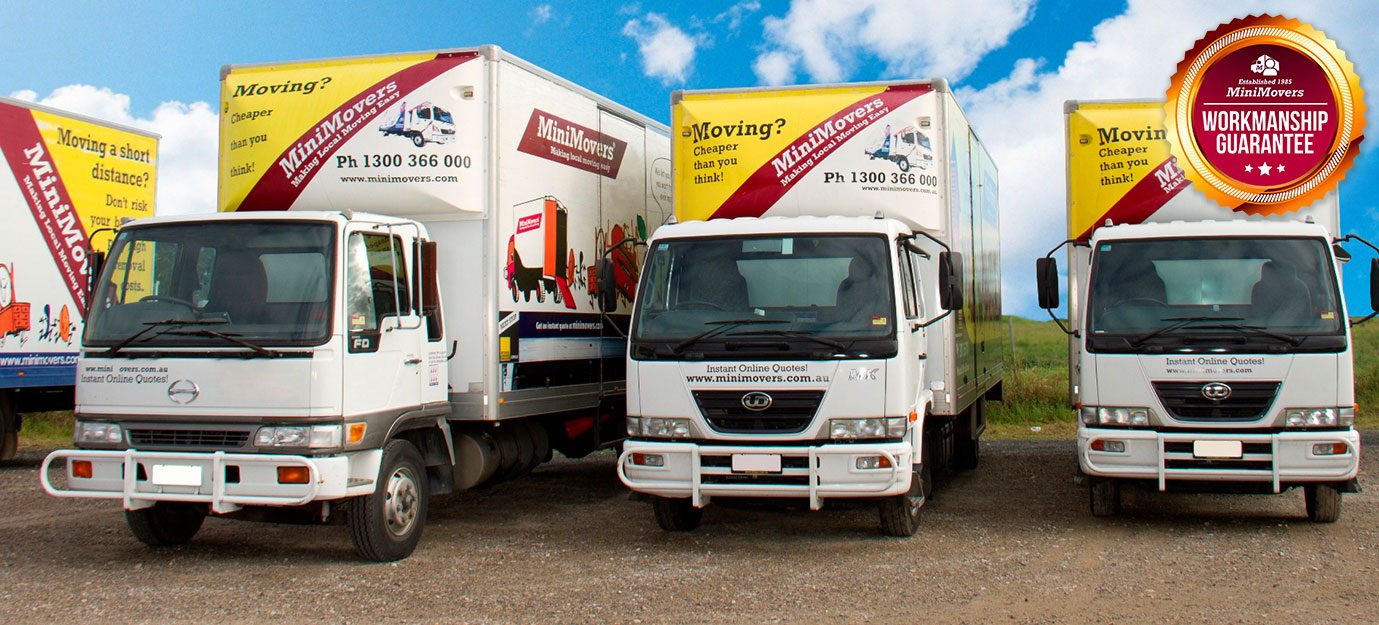 We go where the job takes us!
Starting small doesn't mean staying small! Since 1985, we have always taken pride in being the specialists in short distance moves! However, we now also offer long distance and interstate moves!
Our team will take care of your move from pick up to drop-off, you can always give us a call to book the moving services required, and to get an interstate or long distance move quote. We can pack your items and/or supply you with moving boxes and packing materials to organise your move, we can also do a move-out clean for you. For more than 30 years we've perfected solutions to make your move easier and faster, and MiniMovers is now ready to assist our customers who need these services as well.
What makes us great for Interstate Moves?
We don't do backloading. Only your items are loaded onto our trucks.
We don't do warehouse stops in between.
Your items will arrive in a reasonable amount of time because we don't make unnecessary stops.
We can move as little as a 1 bedroom home!
 We'll help you map out your Interstate Move! Call 1300 642 900 for bookings and enquiries.