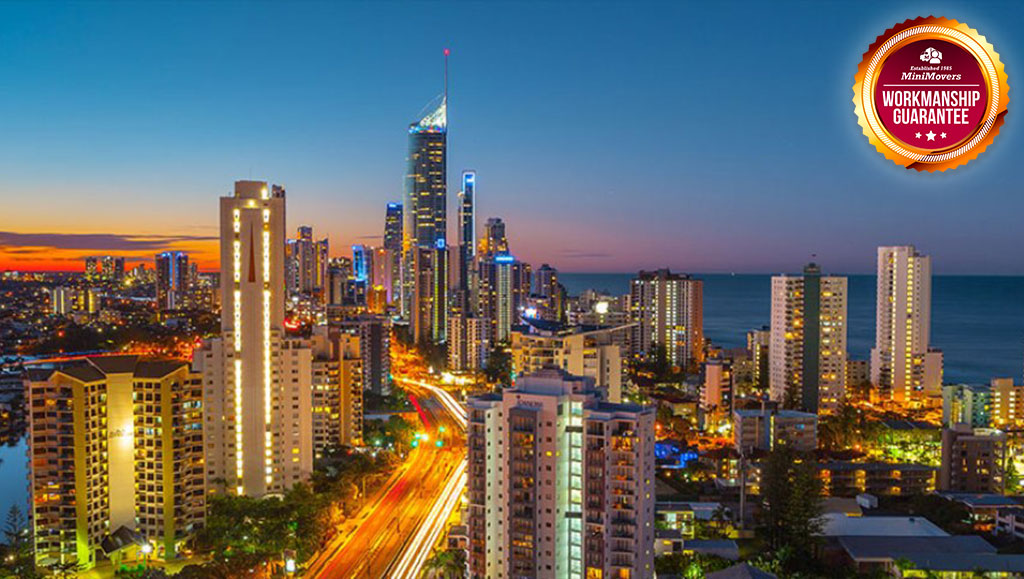 Why choose MiniMovers?
Our unique and flexible Removal System allows you to make dramatic savings without compromising high-quality, unparalleled service. In fact, most of our customers have felt that they got more than what they paid for. Creating ecstatically happy customers is just one of our many company objectives which we aim to achieve every time we do a move.
Where are MiniMovers Gold Coast Removalists located?
We offer local removal services all over Gold Coast, moving families and businesses to and/or from Helensvale, Robina, Southport, and Tweed Heads. Our office in Gold Coast is located at 4001/177 Scottsdale Dr., Robina, QLD 4226. Call us at +1300 642 900, and get your FREE quote of your move.