Short Distance Moving is what we do best
Everyone has said it: Moving Sucks! So since 1985, we make sure that we give our customers the best moving experience that they deserve.
We treat each move with care that we would on our own household, as a family-owned and operated moving company, we only hire reliable removalists and train them to meet our high standards. With nearly 4 decades of experience of helping our customers move, we guarantee to give you a competent team with minimal of fuss.
We always offer the proper service that each of our customer needs and we give our best effort to provide them with an amazing moving experience.
Our services are available in many suburbs throughout Australia. We operate in the following states: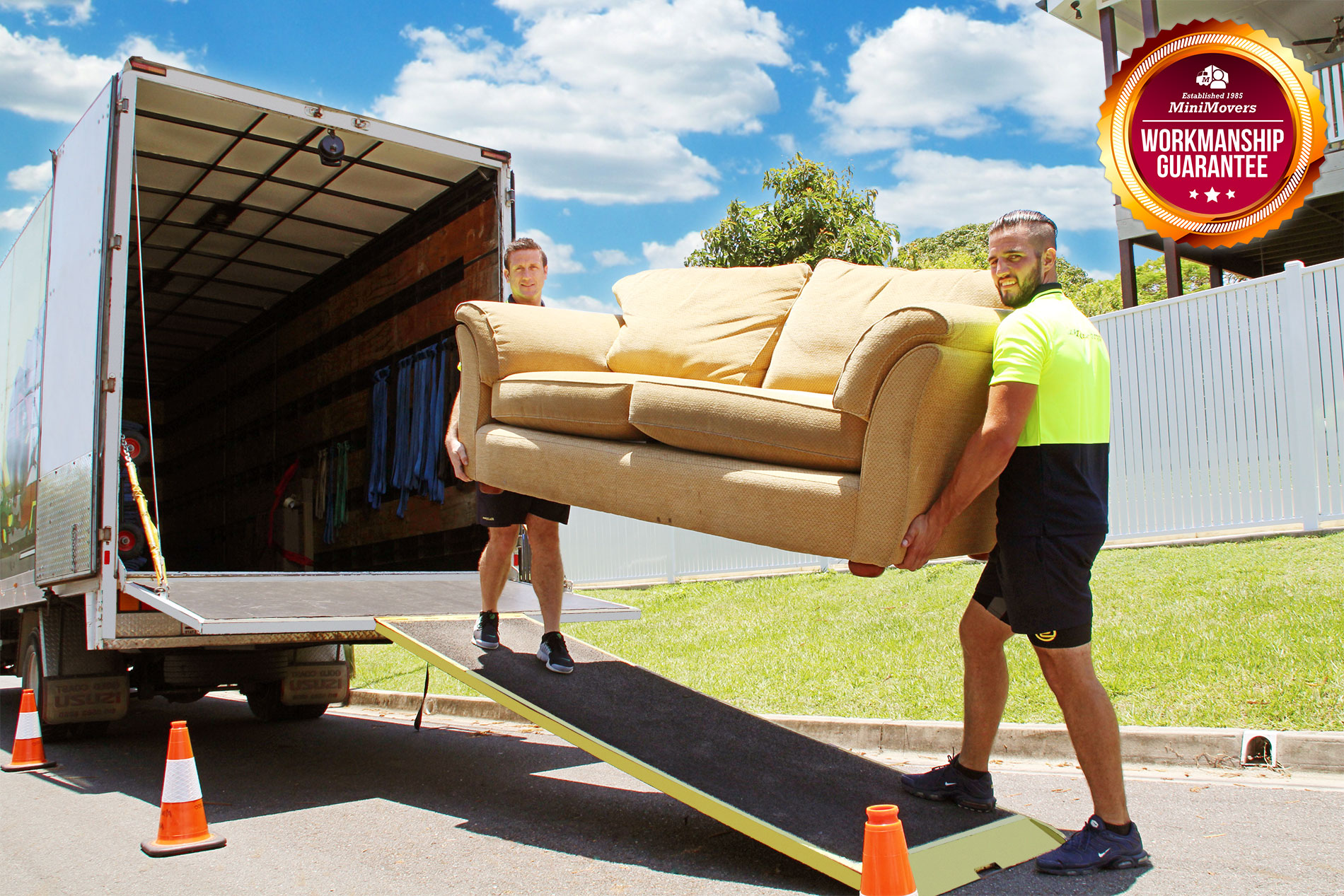 In-House Moves
Getting your carpet cleaned?
Having your floorboards polished?
Shifting that piano or pool table to another room?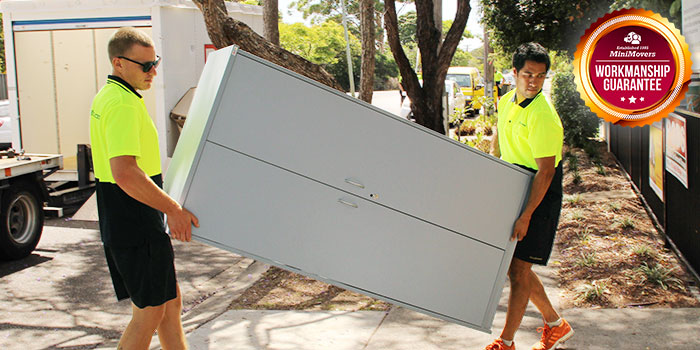 Not a problem!
MiniMovers are experts at internal moves, i.e. room to room moves as well. Since MiniMovers has no minimum charge, if you need a few items moved, you will only pay for the time used, and not the minimum number of hours.
Our written No-Damage Guarantee still applies for internal moves. This means if we damage anything, we will fix it at no cost to you.
Fill out the form to book or give us a call at 1300 642 900!