Moving Tips
Last Minute Moving Guide: How to move on a short notice
Planning a move takes a lot of work, the time and effort it takes to organize is stressful. Moving last minute is never an ideal way to complete a relocation. But if you are in a rush, whether it be an immediate change of plans or a removalist not showing up, you need to remember some important things to make your move possible.
There are ways to make sure that you are ready to go on the day of your move, so let's get started with these last-minute moving guides that will help you prepare everything for the big day.
PACKING MATERIALS
Prepare all the packing supplies that you will need. Know all the things that you will pack and get supplies all at once to prevent unnecessary waste of time. There are moving companies who sell boxes and packing supplies and in most cases, you can return the supplies that you were not able to use. Better get more of what you need than being short in supply.
GET HELP WITH PACKING
Other moving companies offer packing services and last-minute move to help you meet your deadline. Hire professional packers who can organise your things for you before your move, this will let you save some time and effort.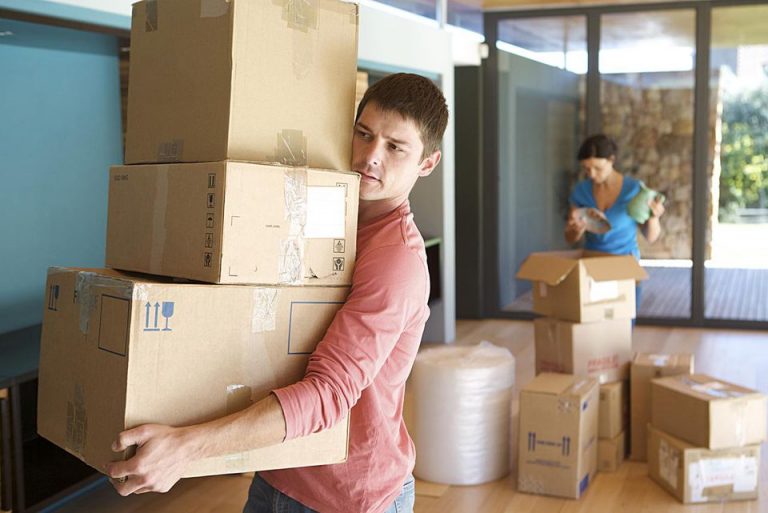 HIRE REMOVALISTS
It is not a good decision for you to do everything by yourself especially the lifting and loading part. Hire professional removalists who can do the job for you. It will make your moving process faster and easier. Prevent shady movers and look for a reliable moving company that will surely show up on the day of your move.
USE MOVE-OUT CLEANING SERVICE
If you want your house to cleaned before you move out, booking a cleaning service is the best solution. Moving last minute will be easier with the help of the cleaners. You can do other important things for your move instead of allotting time cleaning your home.
SETTLEMENT
Make sure to have a schedule for your settlement day before you organise your move. Confirm with real estate agents/lawyers the time for key collection and ask questions that might confuse you with the process.
DO A FINAL CHECKING
Check everything at least 3 days before the day of your move. This will let you resolve any problems immediately before your moving day. Count all your boxes, check your rooms, and have a look on your list if you missed anything. If there will be changes like your moving date, contact your moving company right away.
STAY FOCUSED AND DON'T GET DISTRACTED
The most important thing that you need remembers when moving is to keep your mind and body focus. This will be your key to be productive during your moving process.
Moving can be stressful even if you have moved before, but planning everything well with this useful guide can help you achieve a great moving experience. Do some research, ask your family and friends for some help and pick a professional moving company. This is the best way to create a smart strategy in organizing your move. Get a quote now from a last-minute removals company.