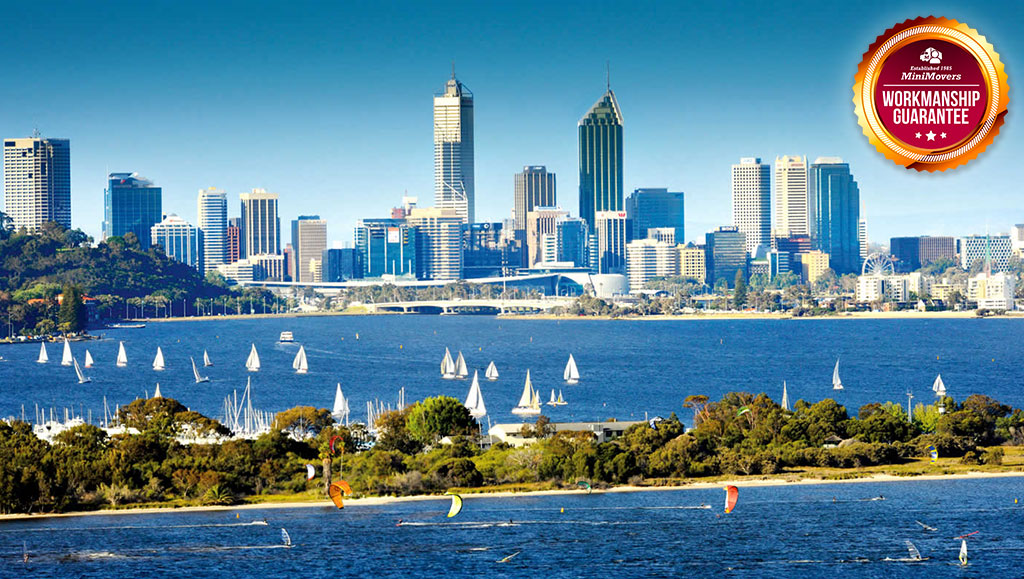 Choosing Between Moving Companies in Perth?
Often, we
are overwhelmed
with options which makes it harder to come to a decision. Hiring a removalist is no different.
With several companies offering moving services in Perth, you might end up choosing
just
about anybody to do your move
.
You can avoid confusion and hire the removalist that suits your needs, by keeping your eye on the following:
Get Licensed Movers – Get a company with professional removalists on the job. Nothing worse than hiring untrained sub-contractors without a back-up plan during emergencies.
Consider Pricing
Carefully
– Usually a moving quote that's too good to be true has several hidden charges
.
Choose a mover that's upfront about their pricing system and how their workmanship guarantee works
.
Check for Feedback – Reviews can be a good way to gauge if a moving company is the right fit for you.
You might need a full service removals service that offers packing, supplies and even cleaning or
perhaps
you have friends and family willing to help
. You need a removalist that can provide flexible options for you.
MiniMovers is a highly recommended removalist in Perth, ready to service all your moving needs!
We are your local movers and a family run professional short-distance moving company.
Whether it is a full house, a single room, or an entire office, MiniMovers is committed to giving our customers a quality door-to-door moving experience in Perth.
Select your location