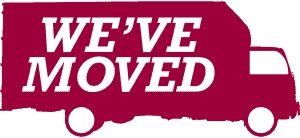 It's been great to serve you for the past 34 years, but it's now time for us to move on.
We are no longer providing moving services in Sydney starting May 11, 2018.
Nonetheless, we'd like to remind you that we are still operating in the following locations: Brisbane, Gold Coast, and Melbourne. Once again thank you for your patronage and all the great memories that came with it. Till we meet again!
For any enquiries, feel free to call us at 1300-642-900.